High-Quality Orthodontics.
Down-to-Earth Service.
Meet Your Orthodontist

Meet Your Team

Why an Orthodontist?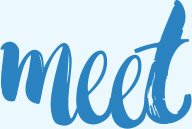 Dr. Hart
When you're ready to transform your smile's beauty and health with top-notch orthodontics, there's no better specialist near you to guide you through the process than Cleburne Orthodontist, Dr. Hart. He has been providing patients with high-quality braces and retainers since 1978, and his practice features a wide variety of treatment options that can improve teeth of all ages. At Hart Orthodontics, we also offer fast and pain-relieving care for orthodontic emergency care near Keene in case any complications arise during your treatment! We look forward to welcoming you in for a consultation and helping you achieve results that last a lifetime.
Meet Your Orthodontist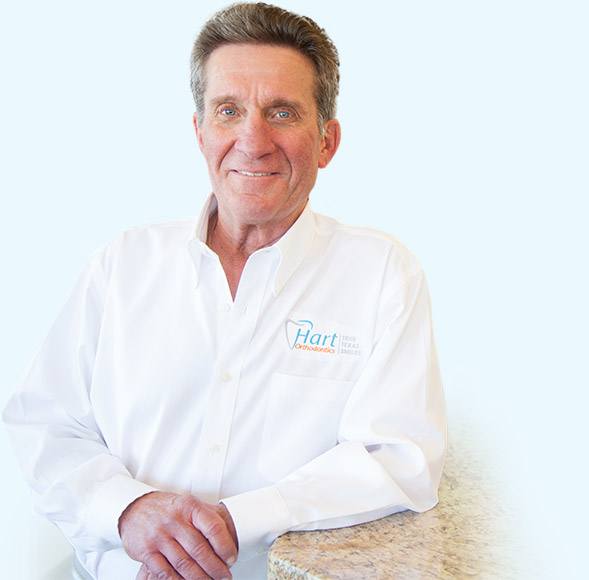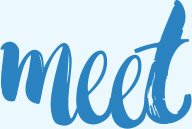 Your Team
At Hart Orthodontics, our top-tier team members put a great deal of effort into maintaining a warm and friendly atmosphere that helps every patient feel right at home with us. Your comfort is always the highest priority, and we also take the time to inform you about all of our available treatment options, including adult braces, and what they can do for you or your loved one's one-of-a-kind smile. We're proud to offer care that is close by, high in quality, and very affordable!
Meet Our Orthodontic Team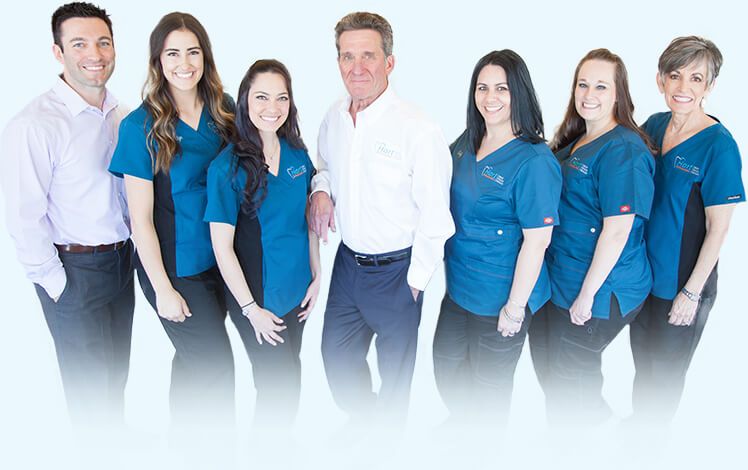 | | Dentist | Orthodontist |
| --- | --- | --- |
| 4 year Dental School Program | | |
| 3 additional years of Specialized Orthodontic Education beyond Dental School | | |
| Specialist in straightening teeth and aligning jaws | | |
| Expert knowledge of new and emerging orthodontic treatment technologies | | |
| Addresses problems caused by misalignment (headache, tooth wear, tmj, etc.) | | |
| Orthodontic and orthopedic management of facial growth | | |
| Expert orthodontic treatment for the best possible smile for children and adults | | |
| Offers general dentistry such as check-ups, fillings, fixing cavities and broken teeth | | |
| Diagnoses and treats diseases of teeth and oral tissues | | |
| Oral cancer screenings and extracts teeth if necessary | | |
| Coordinates overall dental health and hygiene | | |
Why Choose Us?
1
Passionate
Orthodontist
+
=
10,000
Bright, Beautiful
Smiles
I love Hart Orthodontics. They finished care for my son when we moved here from out of state without charging an arm and a leg. I am also over the top pleased with the care my daughter is receiving since starting care at Hart. I have recommended Hart to everyone I know who has talked about needing to get their kids in braces.
Deborah J., Cleburne, TX
Hart Orthodontics is an excellent place when looking for orthodontist in the DFW area. The staff is professional, punctual, and accommodating. I have no complaints about my service with them.
Raisa B., Cleburne, TX
Our son has been seeing Dr. Hart for a year now! It has been a pleasure to do business with Dr. Hart and his office. Fast, friendly and professional office. We highly recommend Hart Orthodontics!
Rachael C., Irving, TX
Read More Reviews
Featured Dental Services
Types of Braces

Invisalign® Clear Braces

Pediatric Orthodontics

Orthodontic Appliances

Modern Technology

Other Services
Affordable

Payment Options

Our team nearby works hard to help make the financial process easy and headache-free! Immediately, we are happy to provide a free first consultation to allow our patients to get to know our practice and learn more about available treatment options! Hart Orthodontics is also in-network with BlueCross BlueShield, Aetna, and Delta Dental, and we welcome several other major insurance providers. We have partnered with OrthoFi and CareCredit to help families arrange affordable payment plans. Our goal is to help make the process of receiving the orthodontic treatment you need (i.e., clear braces) as accessible and cost-effective as possible, so don't hesitate to ask us about how we can help!



Explore Financial Options
We

Cleburne & The Johnson County Community
Hart Orthodontics has been a staple here in the Cleburne community for over a decade, and our whole team is proud to create bigger, brighter smiles both inside and outside of our office walls! Dr. Hart loves donating time and money to good causes whenever he can, working with great organizations like The Children's Advocacy Center for Johnson County, the Cleburne Education Foundation, Rotary International, the Boy Scouts of America, and much more. If you know of any worthy causes that we can get involved with nearby, let us know!
#

TrueTexasSmiles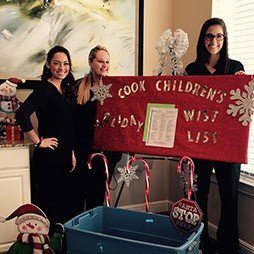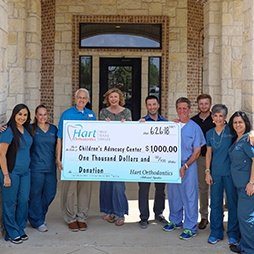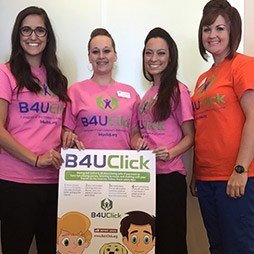 Get Involved with Us
Orthodontic Treatments

For Children, Teens, & Adults

Whether you're looking for an orthodontic specialist near Joshua that offers treatments for your child, or you've finally decided to invest in braces as an adult, Dr. Hart offers several customized treatment options that can help!

Our team of professionals takes great pride in providing patients with all of the information they need to make the best choices for their lifestyle, comfort, and oral health. That's why we offer advanced treatments like discreet Invisalign aligners. No matter what your needs are, when you step foot in our practice, you can trust that you'll be in the best hands and receive effective and honest care!
Schedule

an Appointment & Visit Our Office!

Do you have any questions about orthodontic treatments that we offer? Are you ready to schedule a consultation to straighten your smile? All you need to do is contact our office nearby and get in touch with one of our friendly staff members to choose a time that best fits your schedule. We can also provide you with directions on how to get to our orthodontic office near Bono as well. Our practice is accessibly located on North Ridgeway Road, just off of Woodard Avenue.

@hartorthosmiles
Follow Us on Instagram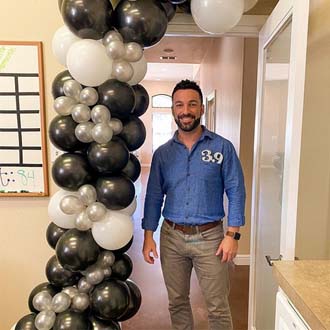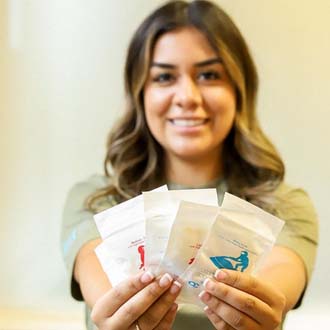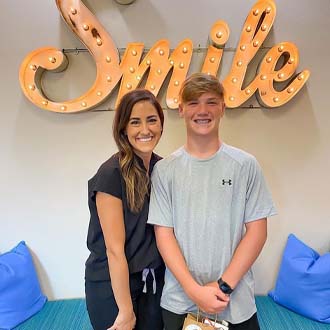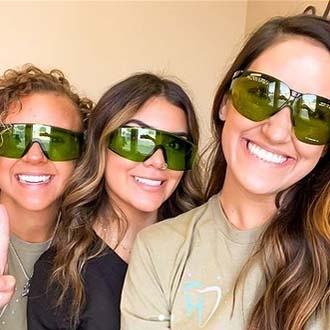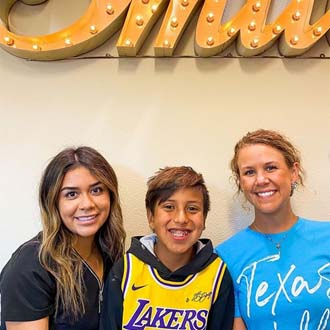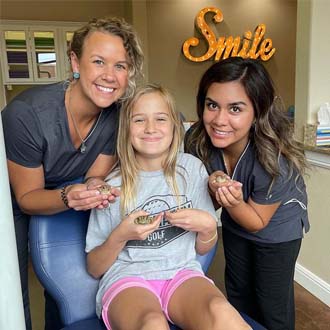 Stay in the Loop!